Status:
Active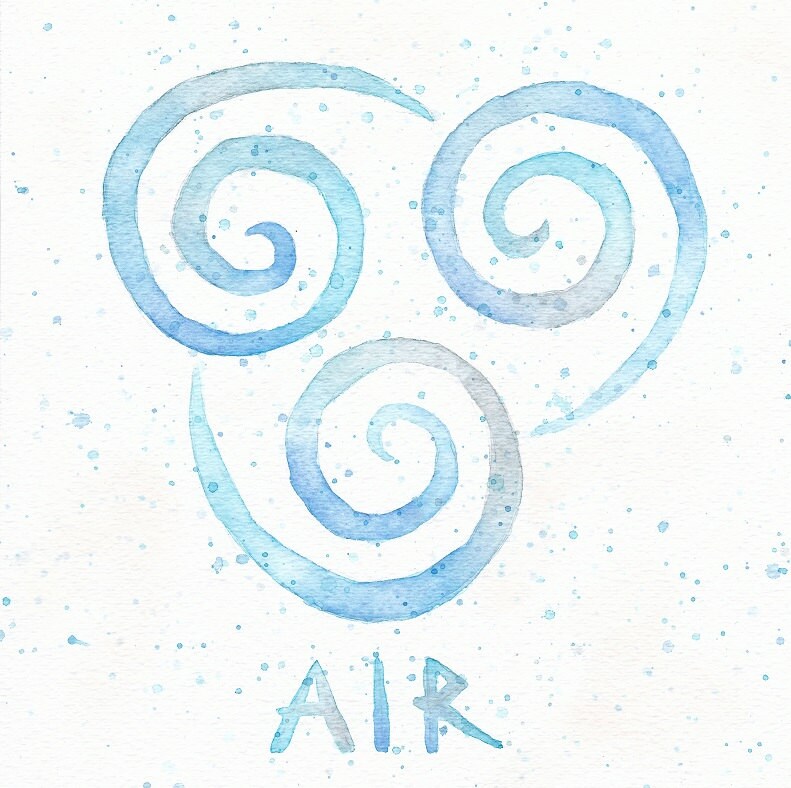 People often believe water is extremely turbulent, capricious, and volatile in nature, but air can be just as temperamental and damaging, working in synchronization with water to generate great feats of nature. Aer is the Ancient Greek root of the word "air." This word was chosen to not represent the deadly natural forces or destructive aspect of it, but the benign, accommodating facet that hurries sailors home from the capricious seas and gently caresses heated human flesh with the wind during the heated portions of the year.
Like the friendly air, our goal is to benefit the whole of PV. Contests will be held on a near monthly basis when

Aer

is active. We will create threads in the lounge to inform the general community about major occurrences and promote discussion.
Quote:Form:
Nickname-
ID(s)-
Role(s)-
Recommendation-


Roles:
Leadership:
-responsible for hosting contests and organizing

Aer

events
-works on

Aer

goals

Writer:
-post discussions
-finds trends/unique content to share
-created a 'news' series

Trader:
-works on creating trades
-studies trade patterns and reports them

Role Model:
-seeks out new members and users to introduce them to the forums and discord
-invites people to join
-mentors them (help them learn about training, trading, etc)